QUALITY
INNOVATIVE

PRODUCTS

COI strives to accommodate customers and provide quality parts at a reasonable price, putting forth above all else service and commitment. We aim to provide quotations in prompt and consistent manner, along with building long-term relationships.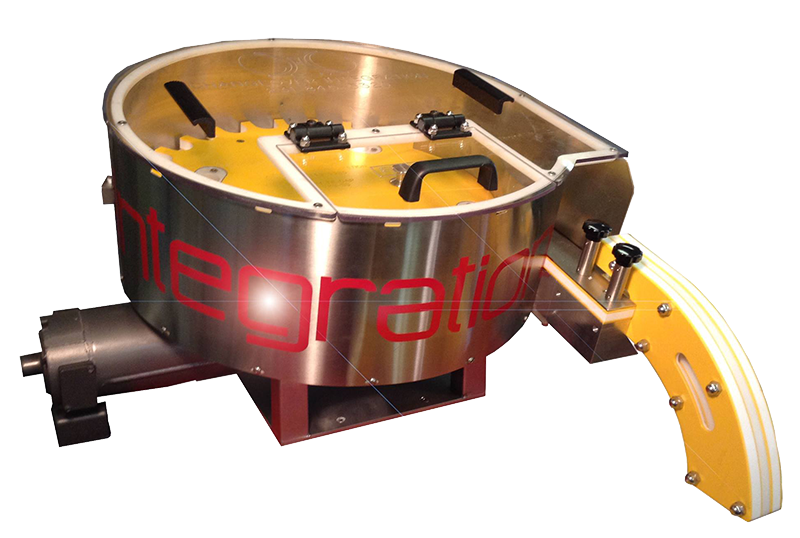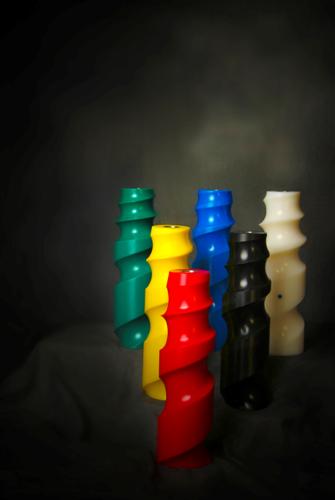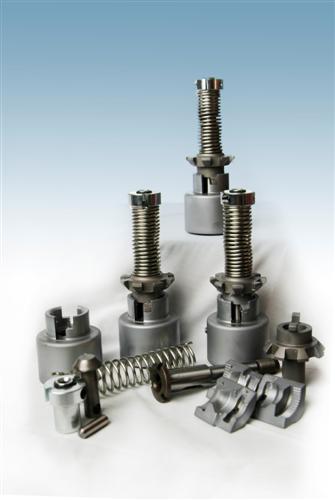 CHANGE PARTS
Each set of Change Parts are custom designed to fit your container and machine requirements.  We visit your facility, meet with your engineering and maintenance personnel, review the containers and caps to be run and measure your machine(s).  Typically our parts are manufactured out of UHMW or Polytone material, with Stainless Steel spacer and Stainless Steel or Anodized Aluminum drive hubs. Utilizing our CNC machines, we have the ability to engrave parts to optimize organization depending on your line's individual need and function:
• Line and Part Number
• Container Size
• Machine Information
TIMING SCREWS
Every timing screw requires special engineering based on changes of length, pitch, and container size. Our experienced professionals will manufacture and color coordinate your timing screws to each line's individual need and function to ensure a smooth changeover process and easy identification.
COI-designed timing screws are easily integrated into new or existing machinery.
DRIVE SYSTEMS
Our drive systems are designed to be installed on your production line, providing reliable feeding efficiency.
COI can provide your line with both single and dual screw systems, both of these can be designed as a mechanical or servo drive.
Whether you're laying your container down 90° or turning your case 180°, we can assist in the design and manufacturing of your custom designed drive unit.
NOZZLES & REPLACEMENT PARTS
In search of filling nozzles; regardless if your machine was provided by us, a counterpart, or manufacturer from overseas, we at COI can supply almost any type of filling nozzles:
• New complete nozzle assemblies
• Repair existing assemblies
• Provide individual components
In need of specific spare parts for your machine? Changeover Integration will source and deliver any spare part for you in the shortest time possible, including:
• Belts • Rubber inserts • Chuck jaws
• Capping spindles • Drive wheels
EQUIPMENT CONCEPTS & LINE INTEGRATION
COI's experienced professionals can work with your company to provide the most efficient solutions using new or used equipment including:
• Unscramblers        • Fillers
• Cappers                  •  Labelers
• Case Packers          • Pallerizers
get in touch with us
If you have a question or a comment about how we can help your business, fill out the form below or give us a call.