Whether it be assisting with a complete line or production parts, our company is here to see your project through to full completion.
COI Tech Support eliminates downtime and loss of production with 24/7 support. We can troubleshoot and debug your production lines and increase efficiencies with cost-effective solutions.
If necessary, we will provide personal in-plant assistance based on the critical nature of the issue and to make sure your equipment is up and running as quickly as possible.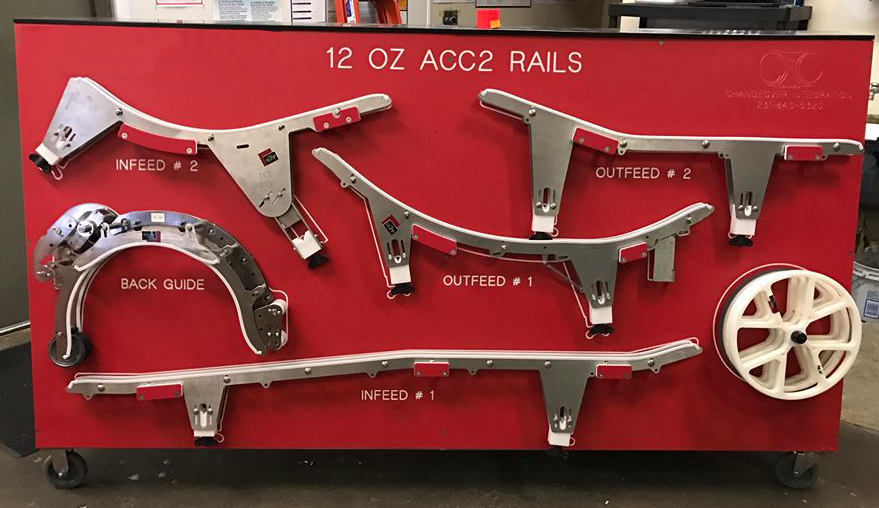 However complex your requirements or application, we at Changeover Integration look forward to meeting your requirements with innovative, cost-effective solutions.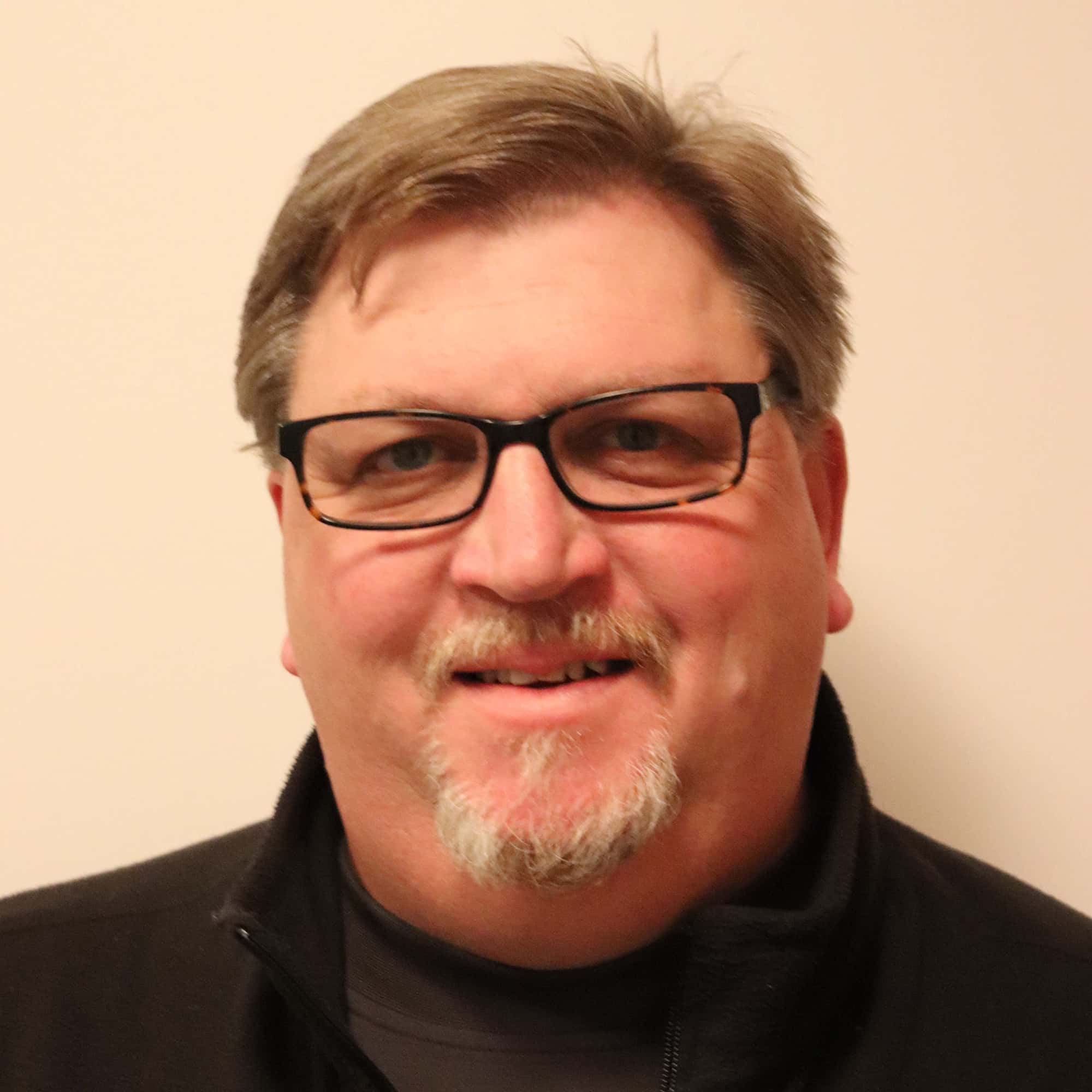 Dan Sarto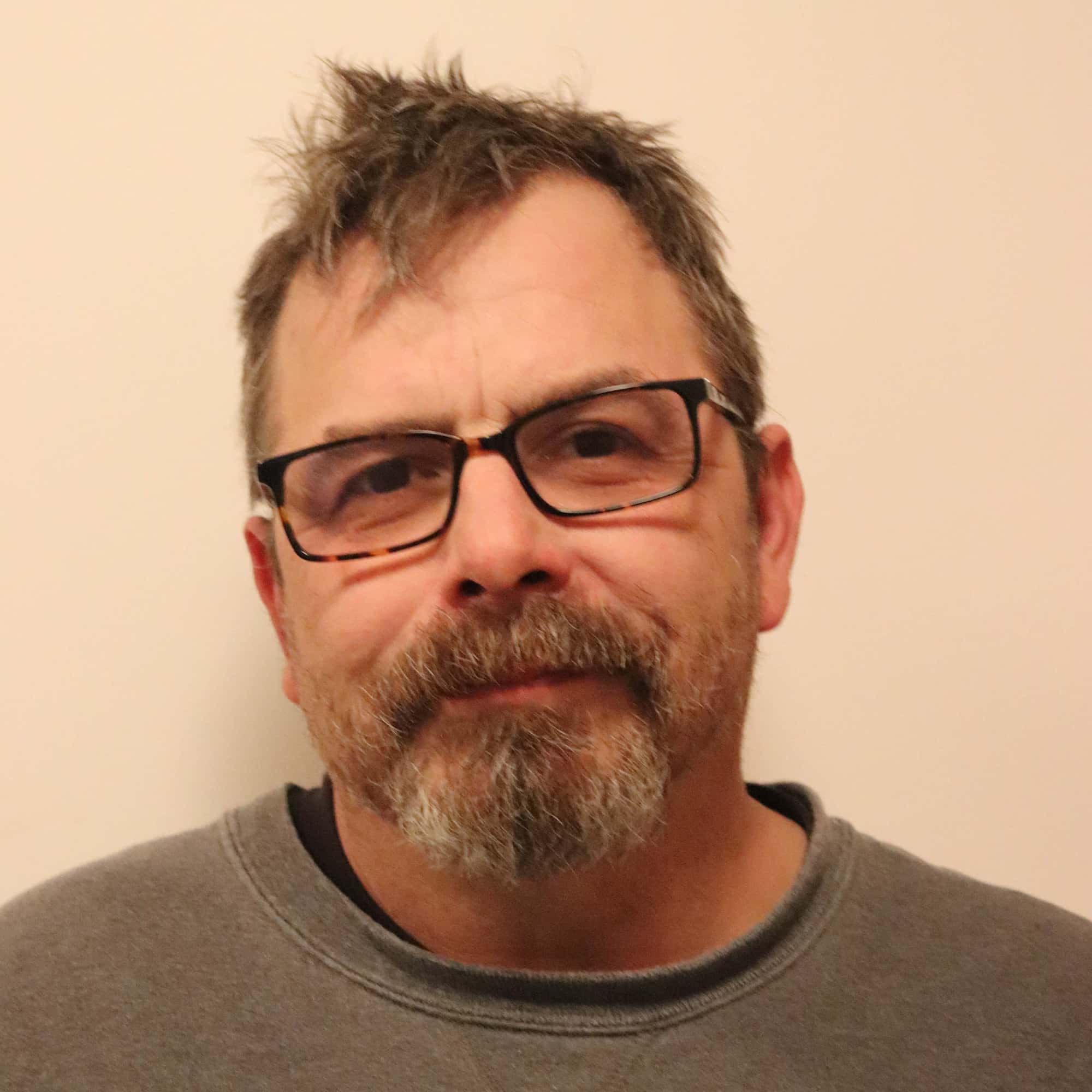 Christopher Swantek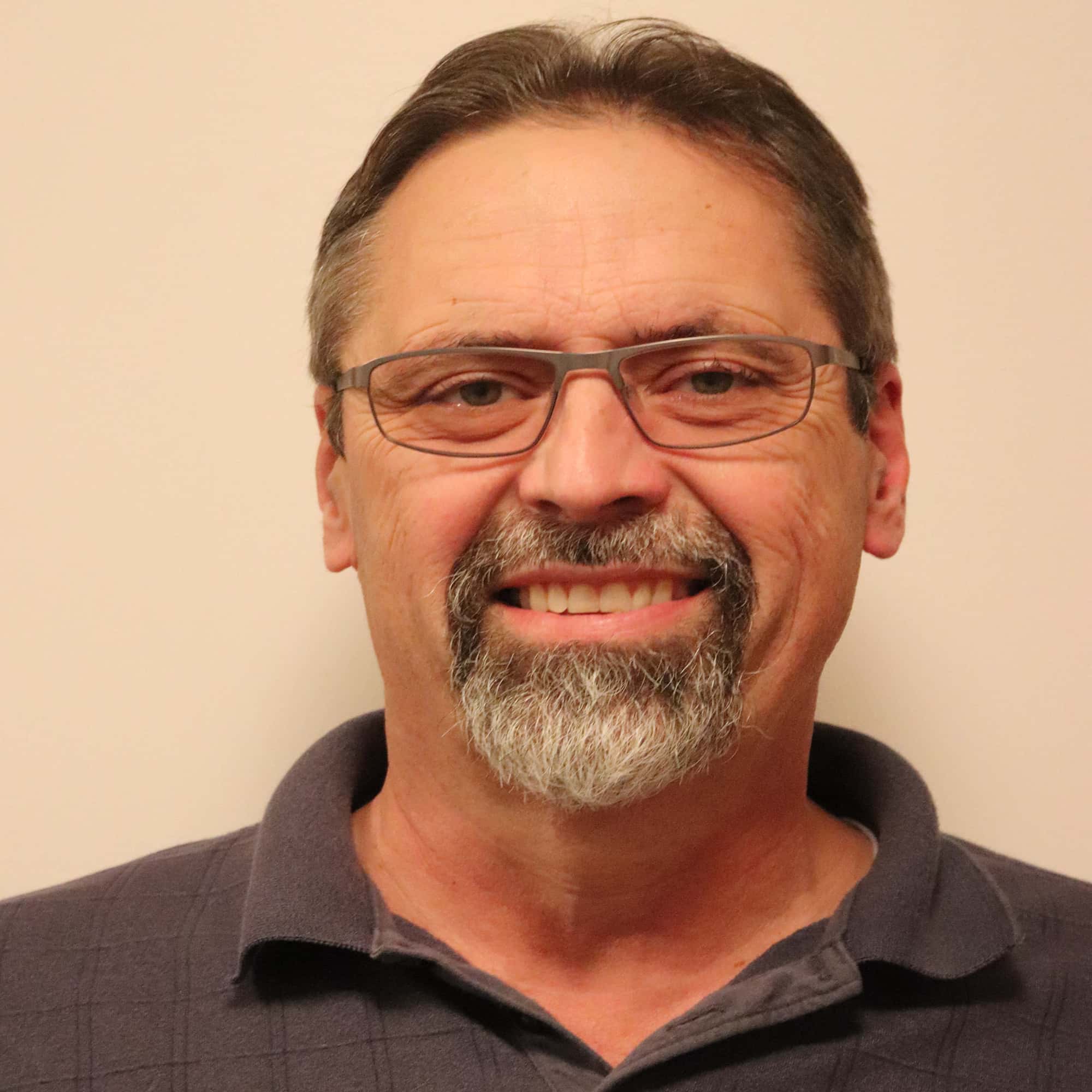 Tom Latala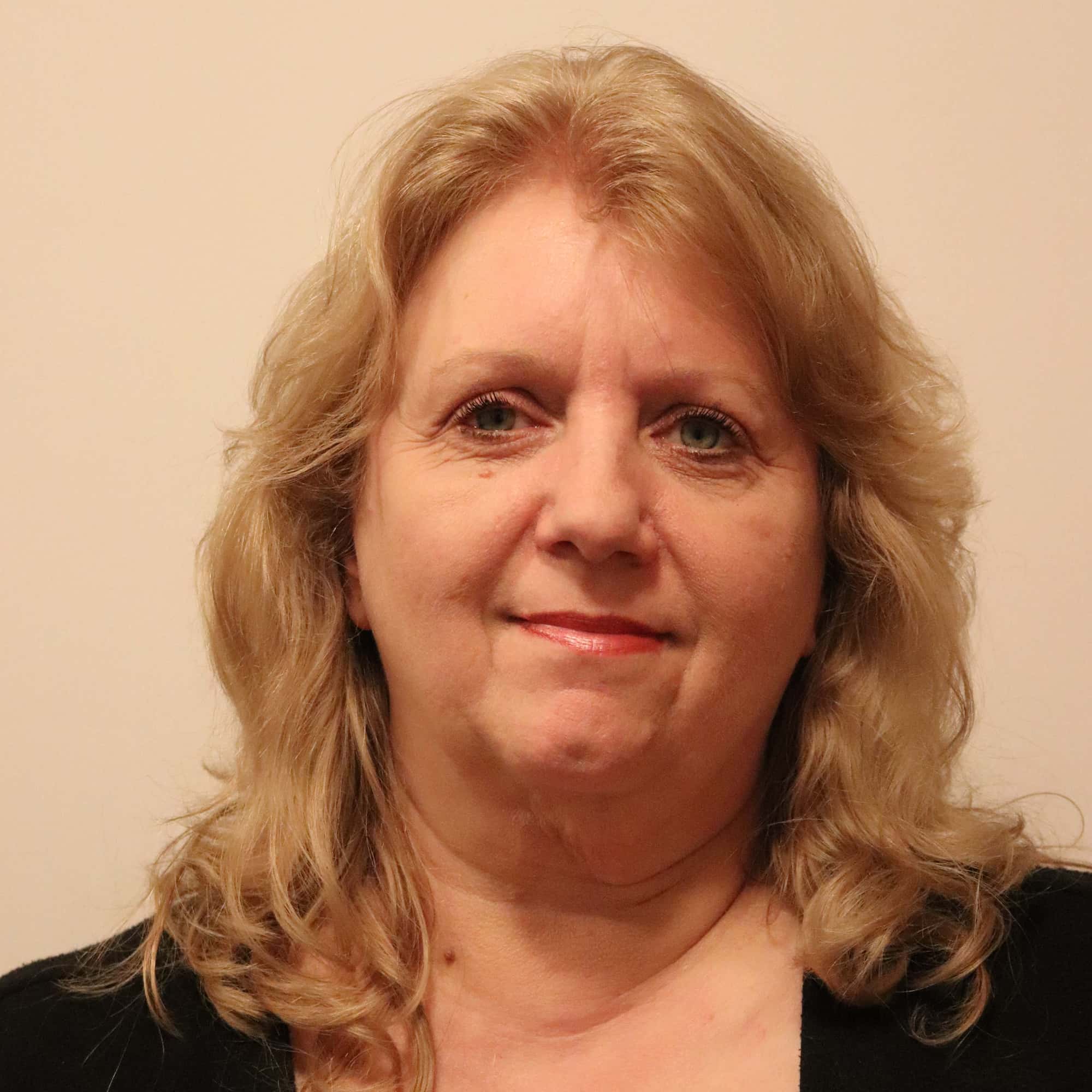 Lorena Buchholz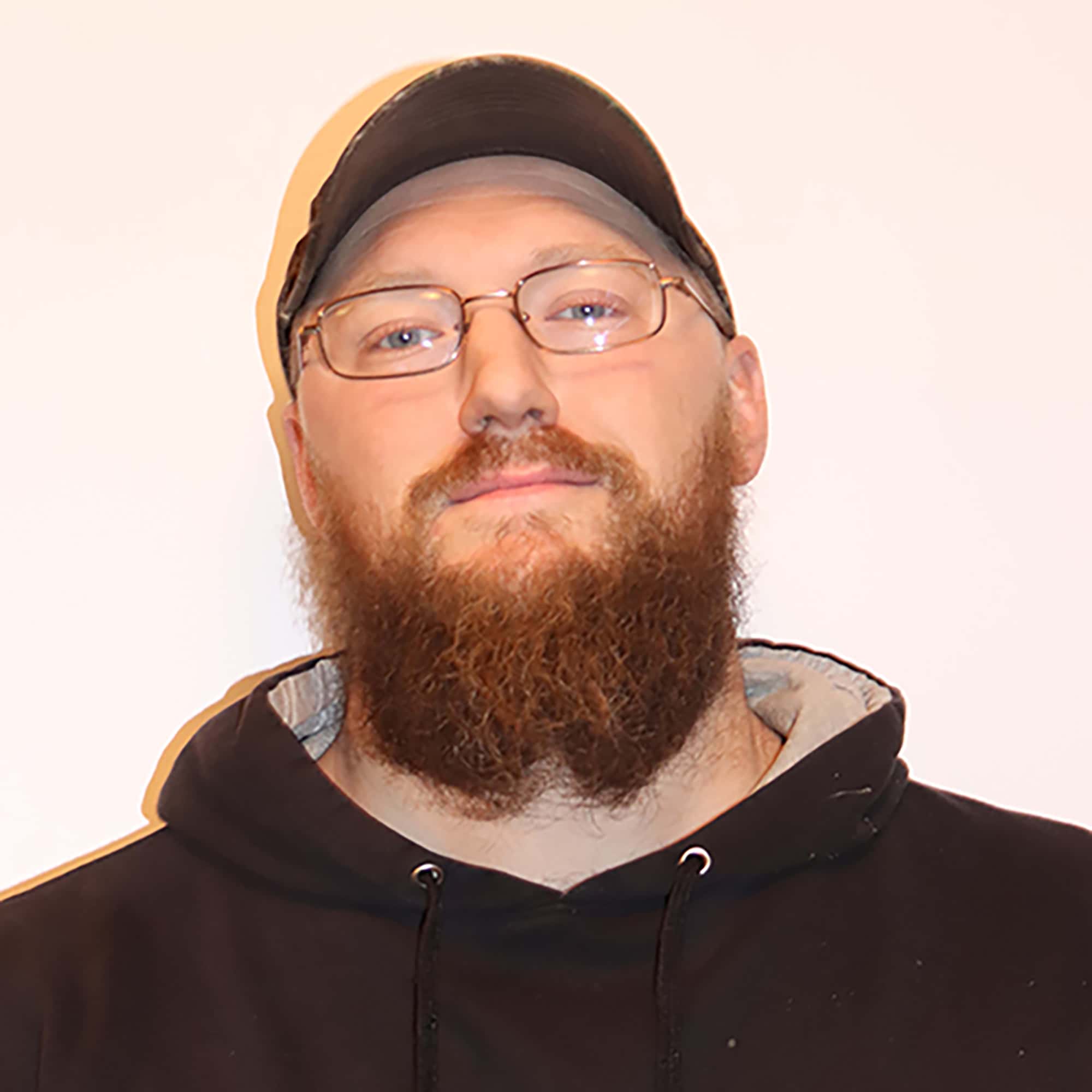 Adam Andersen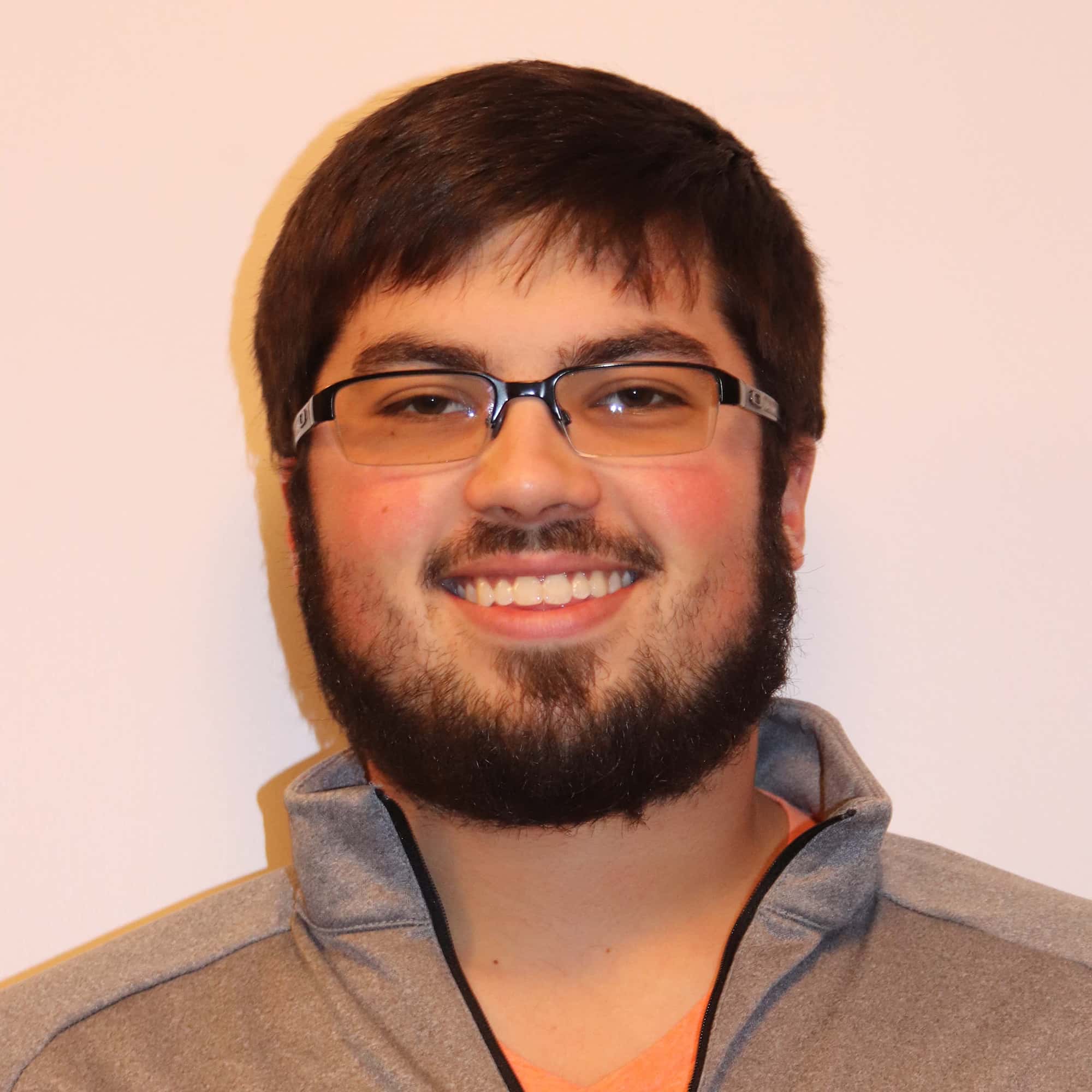 Eric Latala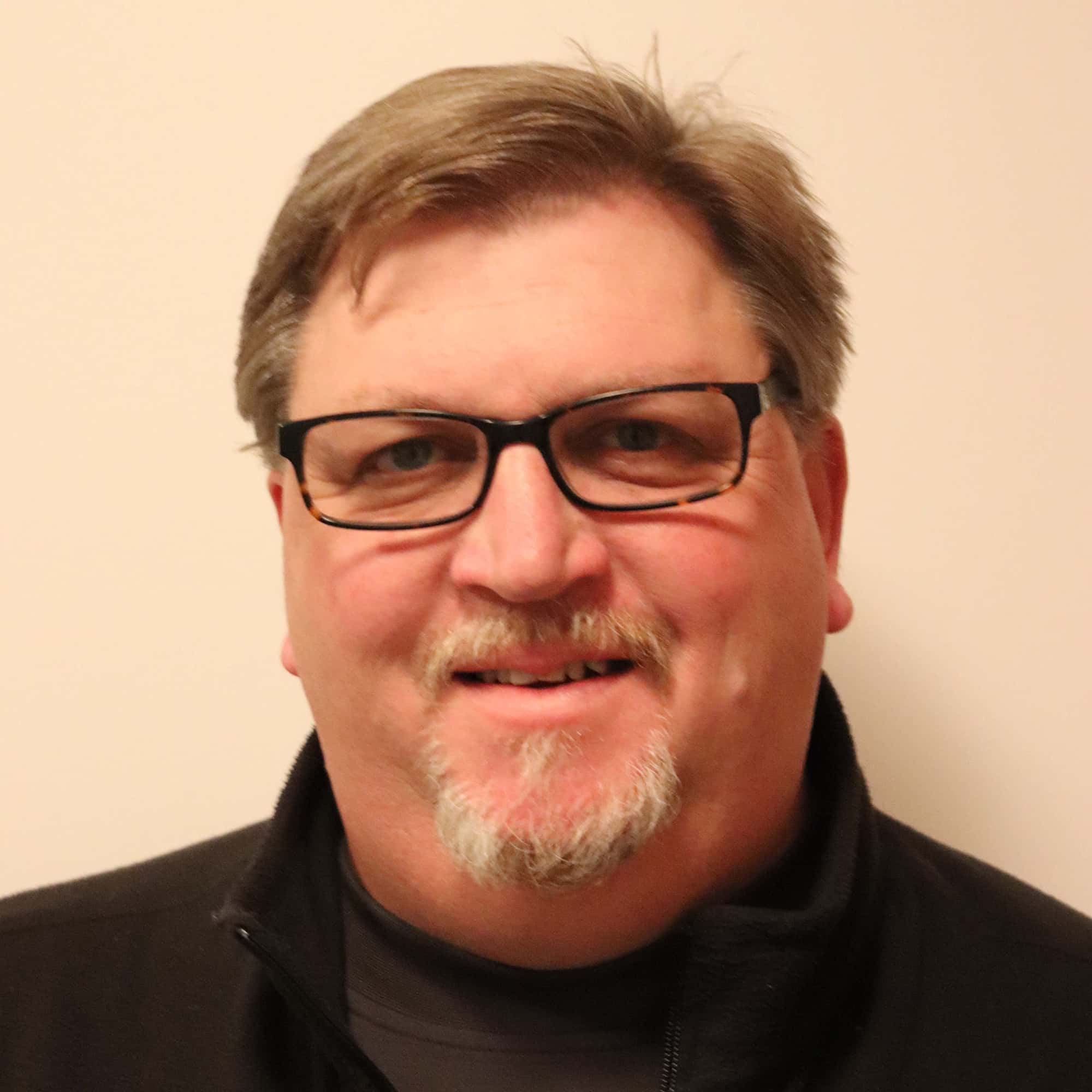 Dan Sarto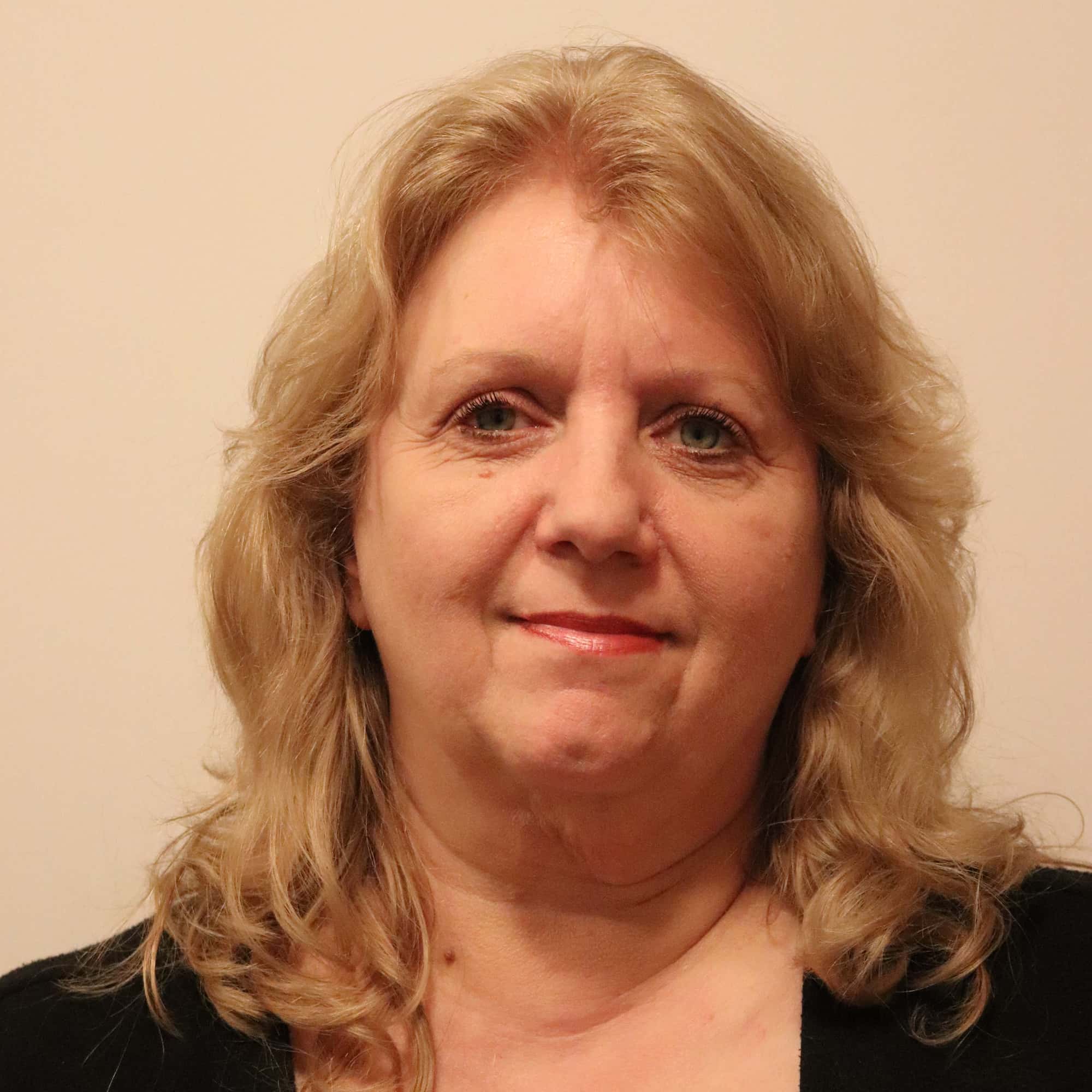 Lorena Buchholz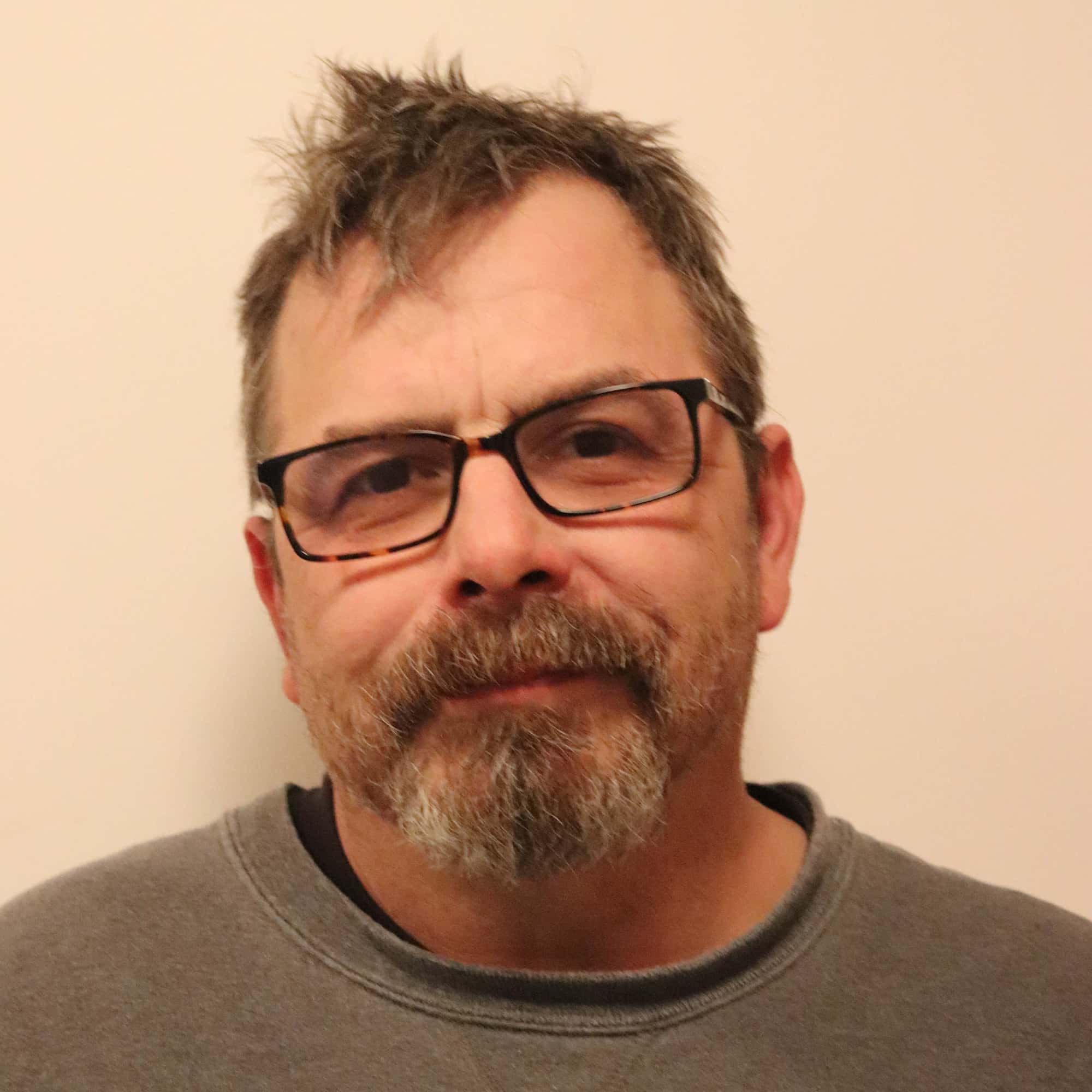 Christopher Swantek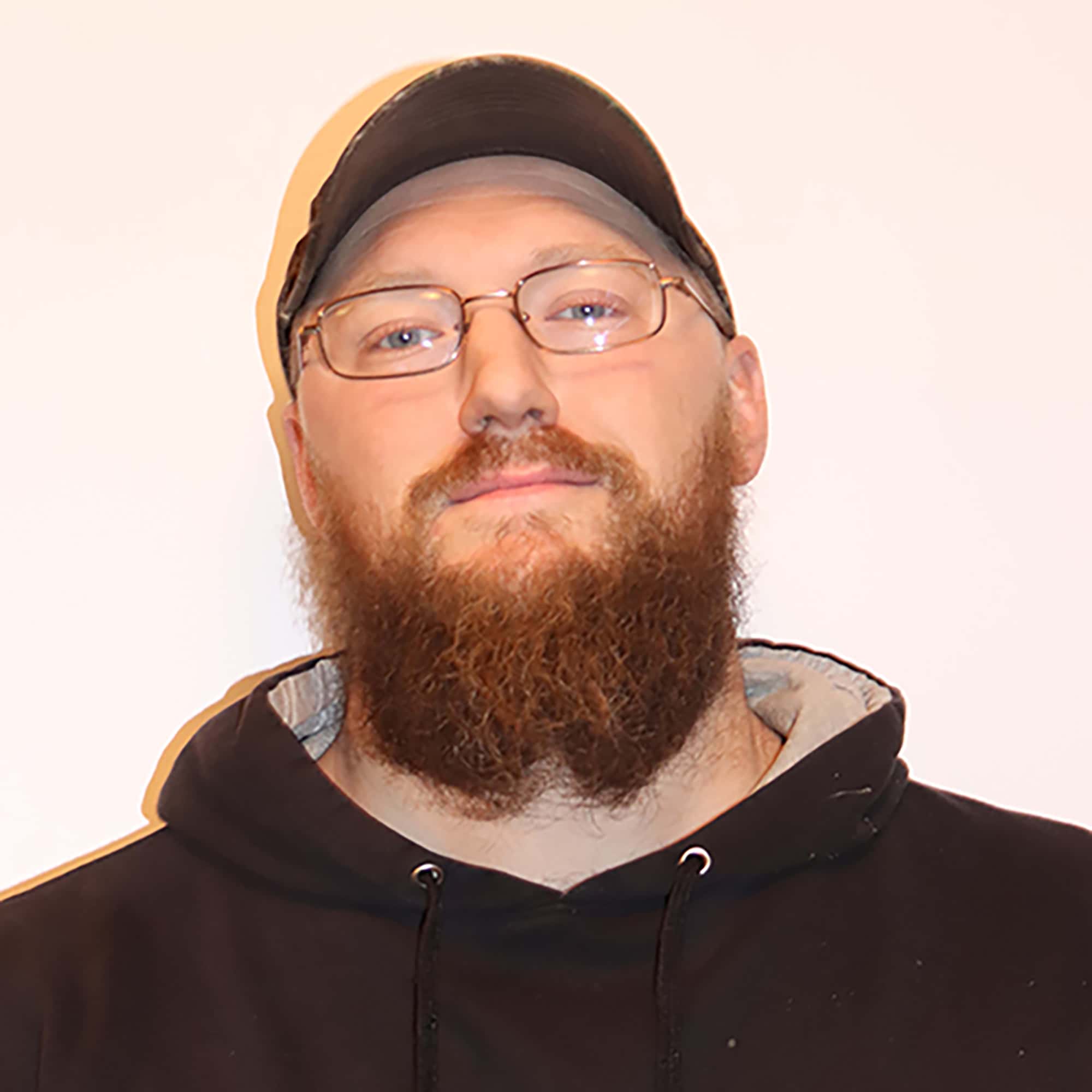 Adam Andersen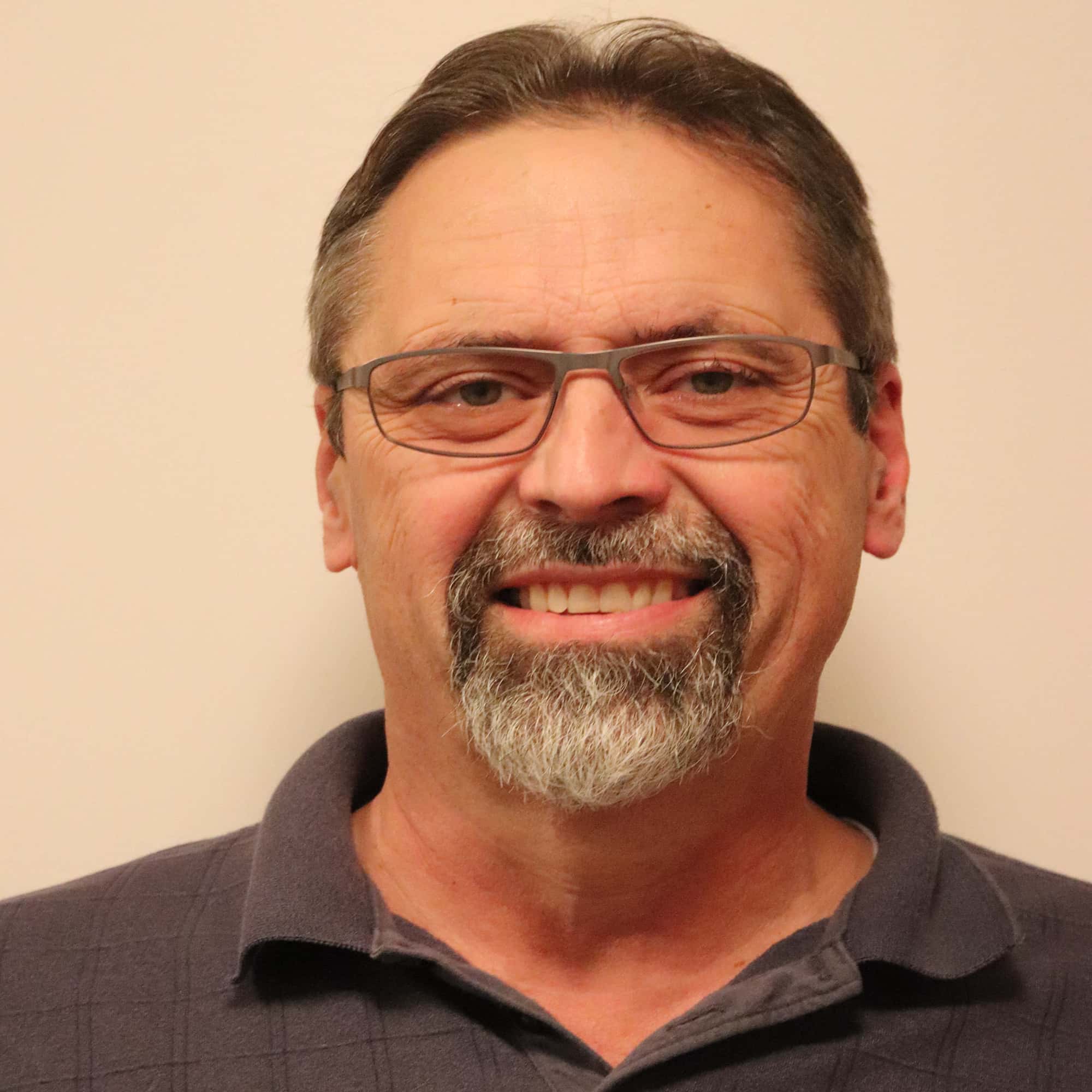 Tom Latala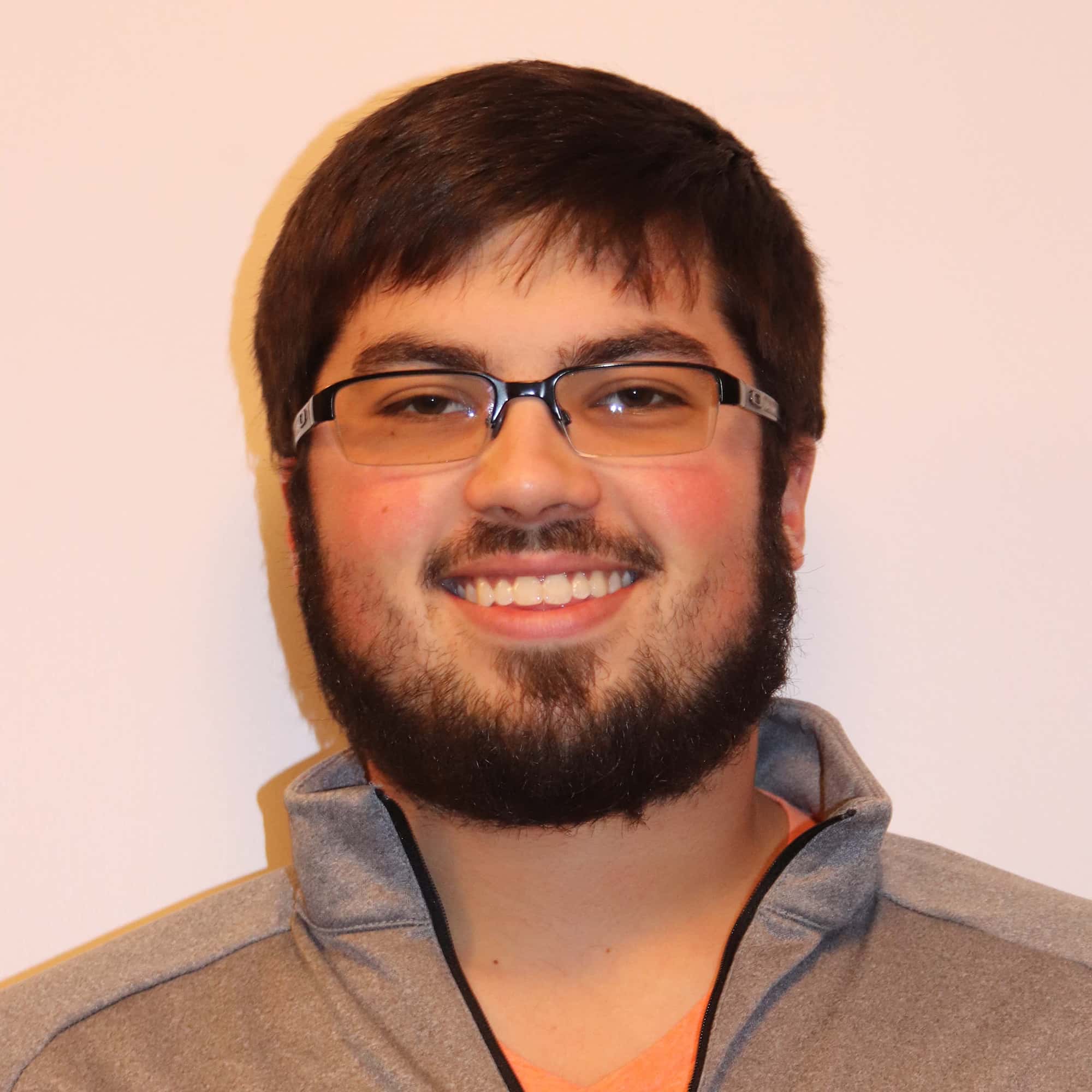 Eric Latala
get in touch with us
If you have a question or a comment about how we can help your business, fill out the form below or give us a call.